Cyber Week Savings! 20% Off with Promo CRCYBERWEEK23 through 12/4/23
Cyber Week Savings! 20% Off with Promo CRCYBERWEEK23 through 12/4/23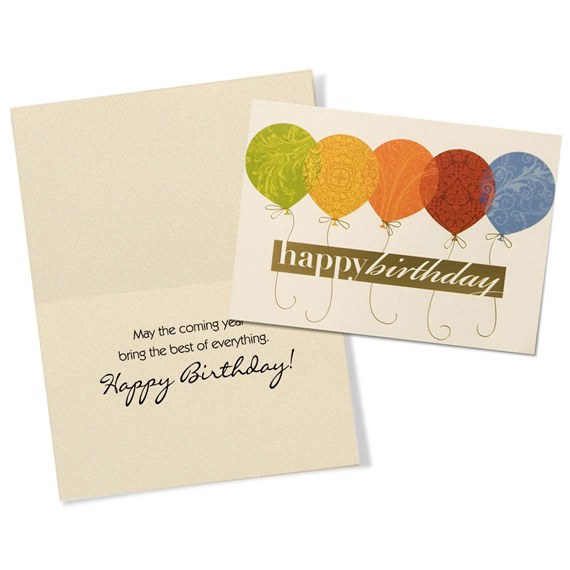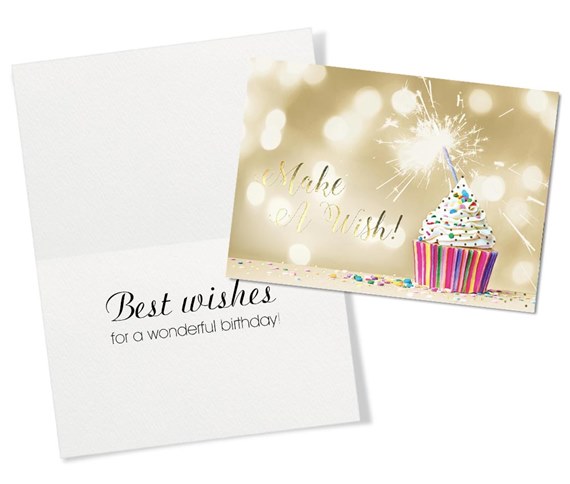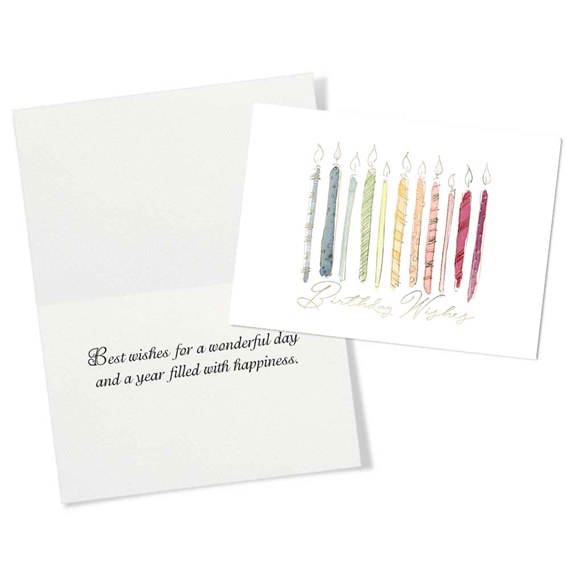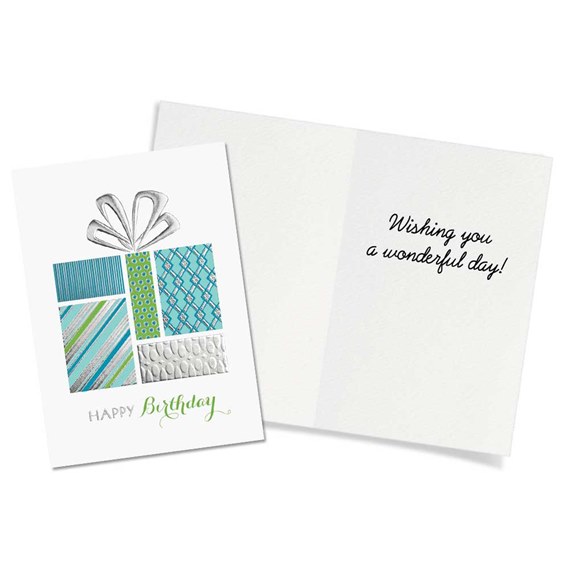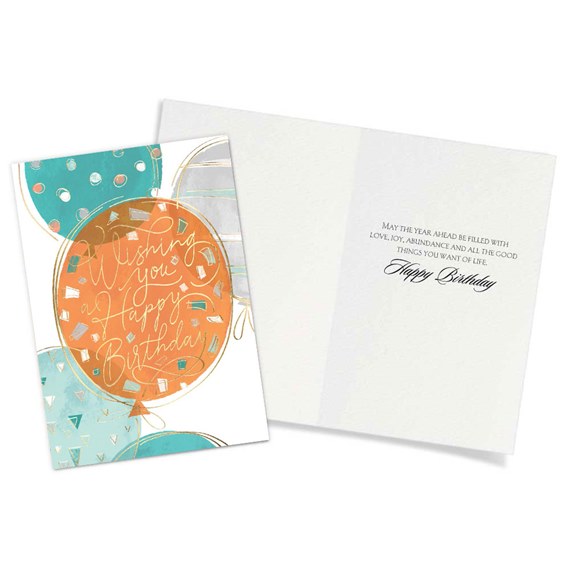 Classic Birthday Assortment
We're sorry, this item is currently out of stock.
Please check back later on this product's availability.
Assortment sets are pre-printed products and cannot be customized.
10
different designs.
50
cards
and envelopes
per box.
Subtotal:
Product Description
High-quality birthday greetings are perfect for personal or business communication. Birthday cards are pre-printed on varying paper types in black ink with an appropriate birthday verse on the inside. Sold in a package of 50 (5 of each design) cards. All birthday cards measure 7 7/8" x 5 5/8" and come with a mixture of white, ecru, silver-lined, and gold-lined gummed envelopes.
Common Customer Questions